Domestic Competitions ● May 28, 2020
FAS ramps up capability development initiatives to help local clubs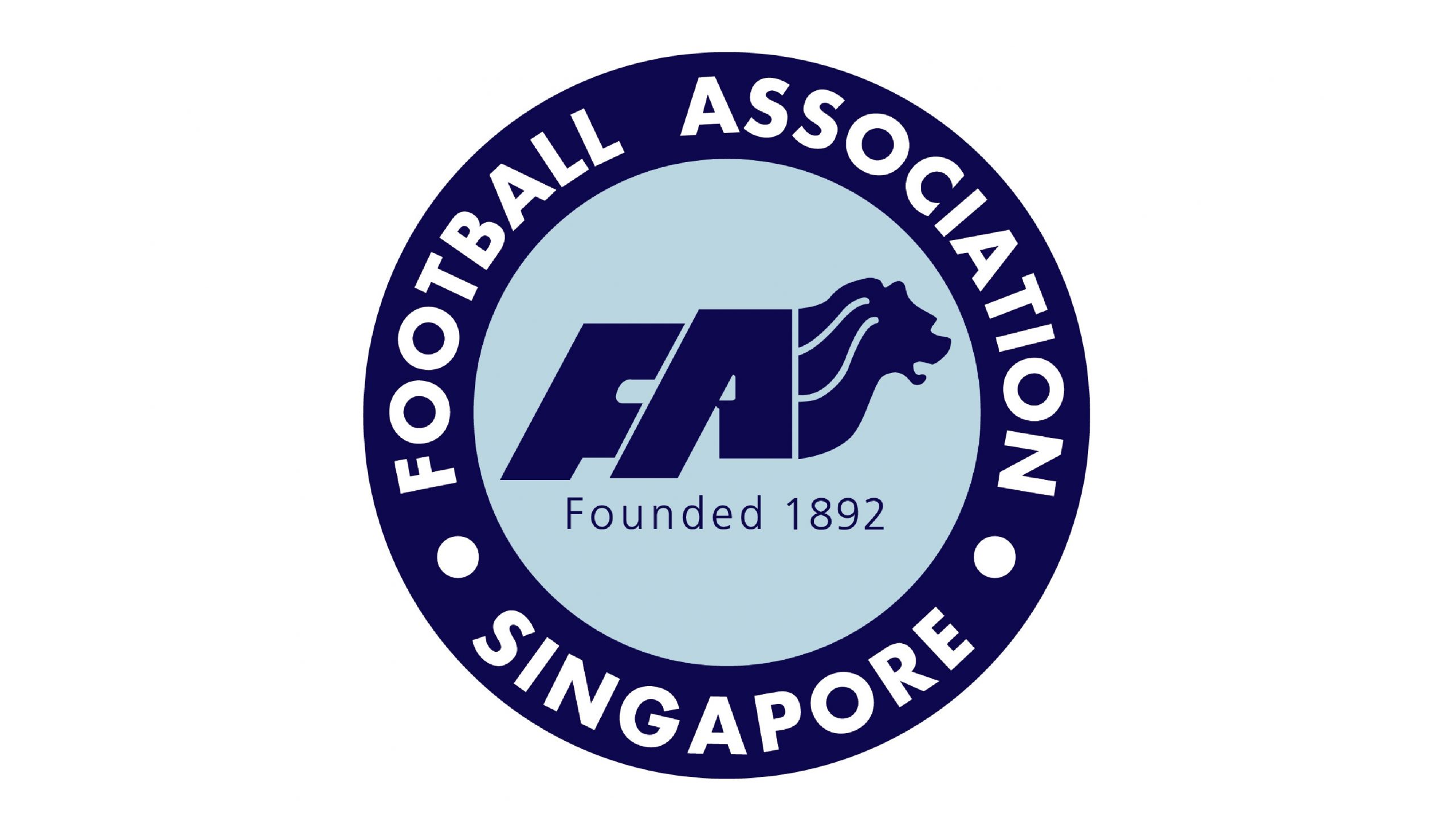 SINGAPORE, 28 MAY 2020 – As part of efforts to help local clubs to further develop their capabilities, the Football Association of Singapore (FAS) has developed a lineup of programmes that can be utilised during the current circuit-breaker period.
Resources have been invested to curate and develop a range of online courses, webinars, workshops and communities of practice content for local Singapore Premier League (SPL clubs) as well as clubs in the Singapore Football League, Islandwide League and Women's Leagues.
This initiative has been rolled out over the past few weeks and was first revealed last month, alongside the announcement that local SPL clubs would retain full wages for players and backroom staff during the ongoing COVID-19 pandemic. It is aimed at equipping coaches, players and staff with the necessary skill sets to be future-ready once the sport is able to resume.
The available resources for SPL clubs have been classified into two key capability development areas: administration and technical.
Key administrative personnel, such as general managers, finance managers and marketing executives have been provided with free online course options relevant to their areas of expertise as identified by the FAS.
Lion City Sailors FC General Manager Badri Ghent feels that this will help to complement the clubs' own efforts.
"We've taken the opportunity during this period to upscale the skills and capabilities of our staff and coaches via other online courses as well as via open sharing of webinars and other useful materials readily found online for collective consumption," he told FAS.org.sg. "The courses identified by FAS were indeed helpful in (further) improving our core competencies."
For technical staff, like club coaches, heads of youth development and players, the FAS Technical Department has developed online content that touches on topics like mental health in elite football, football, injury prevention and management, coaching in overseas environments and more.
The Technical Department also worked with other partners to provide valuable options. This includes a High Performance Series, which features relevant resources from US Soccer, the England FA and STATSports, a world leader in GPS trackers for sports.
Tampines Rovers FC Head Coach Gavin Lee believes these resources will help to broaden the clubs' horizons.
"I think it's been great to have a various range of information being provided for and made accessible for us," he told FAS.org.sg. "During this unprecedented period, it is a good opportunity for us to utilise the time to reflect and pick up new ideas, which we might not necessarily get during the season.
"Despite a lot of the content delivered being outside of our individual club context, it still presents opportunities to challenge our current ideas and methodologies. Having an even wider range of information available would allow us to select appropriate content for our club's theories and direction."
The FAS has also identified online courses for amateur clubs to upskill themselves in areas such as leadership, finance and coaching, which Ratna Suffian, head coach of Women's Premier League side Simei United, is keen to take advantage of.
"Coaches can take the opportunity to enhance their capabilities via the numerous online technical coaching websites and courses," he told FAS.org.sg. "Administrative and managerial staff can also look into improving their leadership and financial capabilities on such platforms."
He offered a suggestion for these resources to be available on a monthly basis in future to help clubs be "on the same page" for such footballing topics.
In addition, arrangements have been made for clubs to help players and staff better understand the available programmes and schemes offered by government agencies, such as the Employment & Employability Institute (e2i), that can further help them in preparing for their future. The FAS is also working with SPL Title Sponsor AIA to provide SPL Clubs with better tools for their personal financial planning.
Similar initiatives have also been extended to all full-time working staff of the FAS. Online courses that could prove helpful for both work or personal professional development have been identified and provided to staff.
The FAS is committed to helping our clubs, as well as all our staff, improve their various capabilities and believes that these initiatives will assist them to be future-ready and help them emerge from this crisis stronger, as we look forward to resuming football when it is appropriate and safe to do so.