National Team - Lions ● Nov 21, 2021
FAS statement on Hafiz Nor and Hariss Harun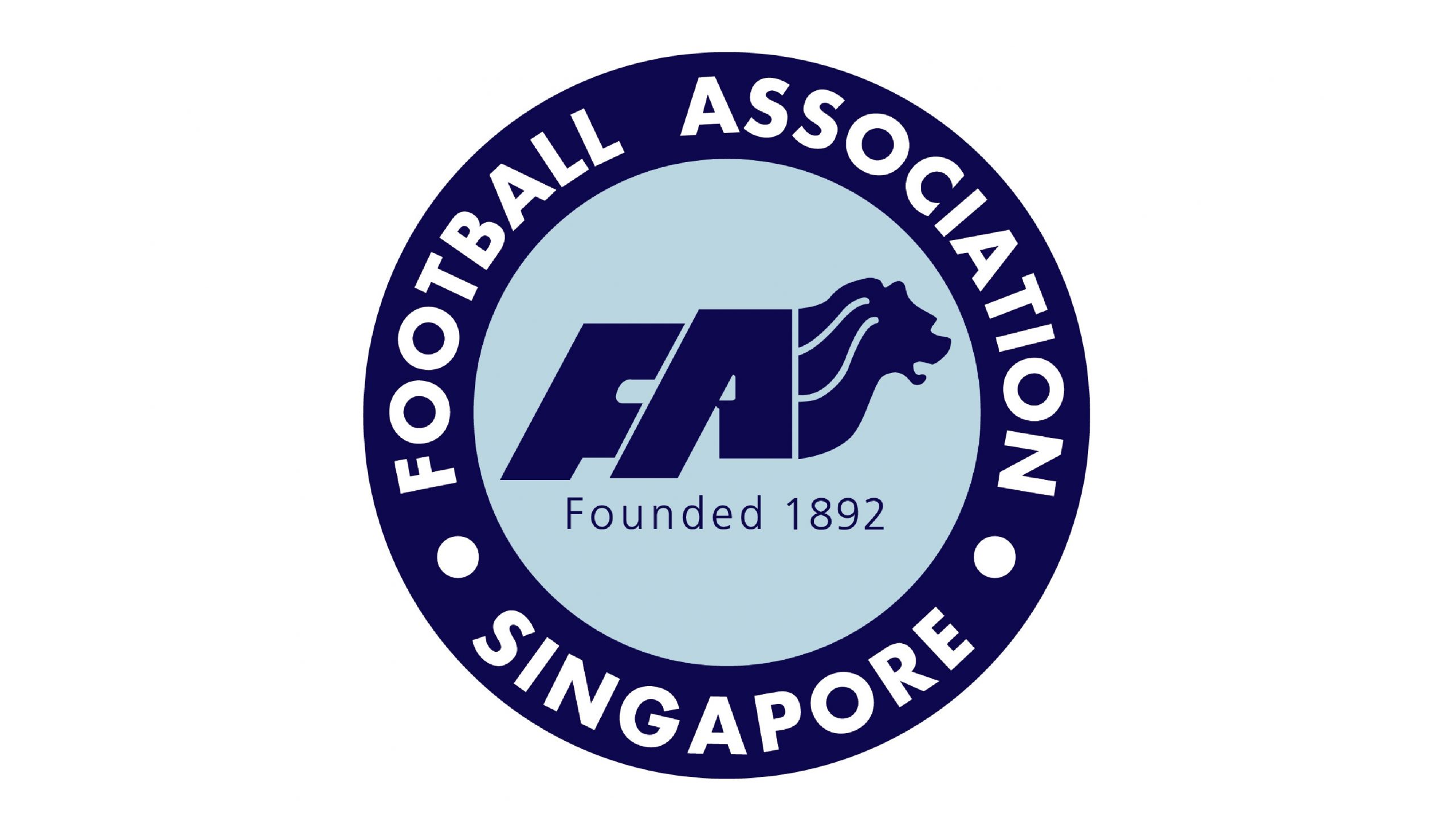 SINGAPORE, 21 NOVEMBER 2021 – The Football Association of Singapore (FAS) can confirm that Singapore Men's National Team player, Hafiz Nor, has tested positive for COVID-19 after undergoing a polymerase chain reaction (PCR) test earlier on Friday.
Hafiz, who has not linked up with the Lions since 8 November after being issued with a Health Risk Warning, will continue his self-isolation and his condition will be further monitored.
Men's National Team Captain, Hariss Harun, has meanwhile been cleared to rejoin training after undergoing cardiopulmonary screening tests to rule out any myocarditis. Hariss, who tested positive for COVID-19 earlier this month, has recovered and is currently back in full training with the team.
The FAS will continue to take all necessary measures to ensure that the health and safety of the National Team are prioritised as they continue their preparations for the ASEAN Football Federation (AFF) Suzuki Cup 2020.
CORPORATE COMMUNICATIONS DEPARTMENT
FOOTBALL ASSOCIATION OF SINGAPORE