FAS ● Mar 23, 2022
Inaccurate information on Island Wide League registration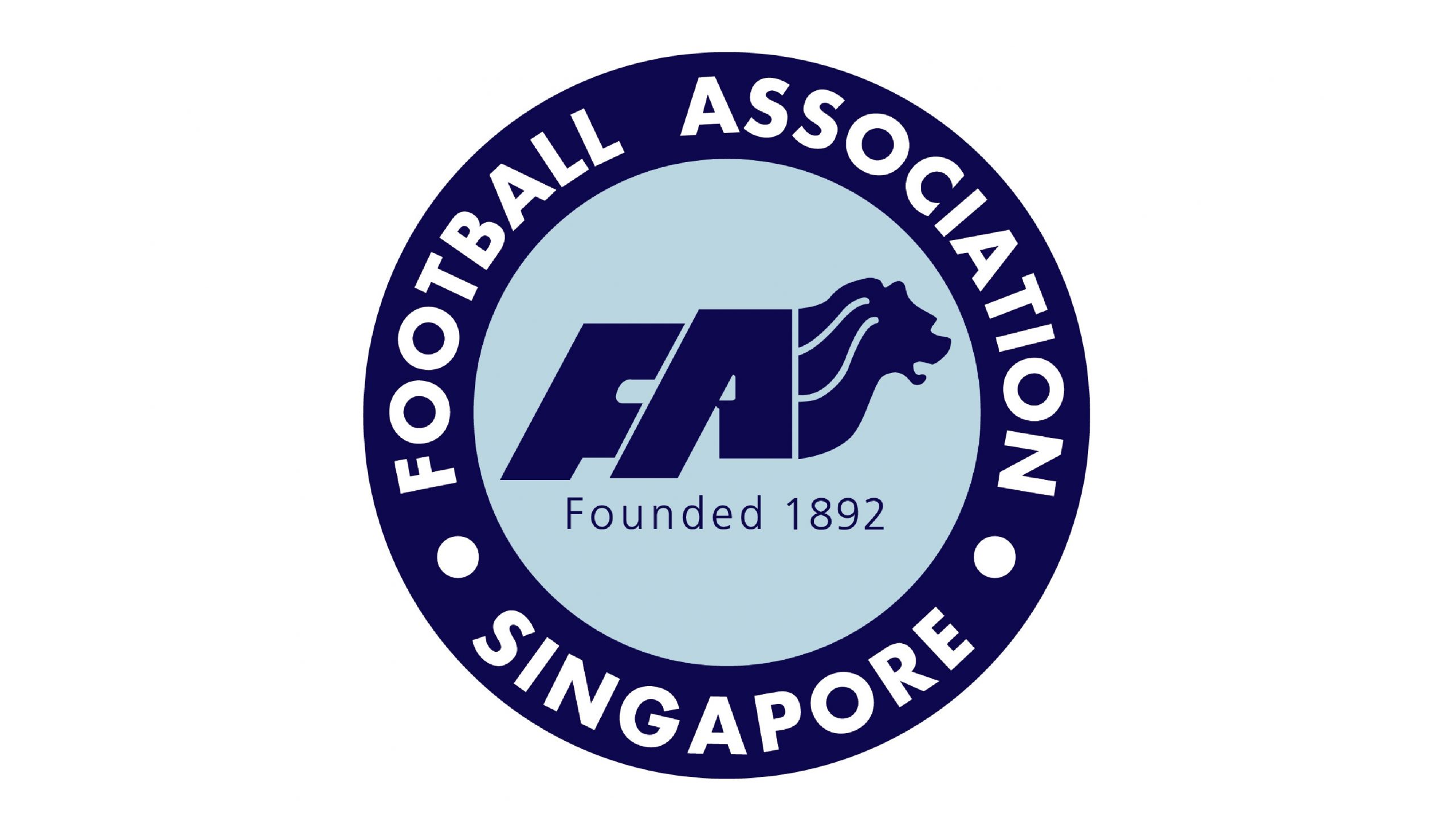 SINGAPORE, 23 MARCH 2022 – The Football Association of Singapore (FAS) has been made aware of a message that has been circulating online and in chat groups regarding the registration process to participate in the Island Wide League (IWL).
This message did not originate from the FAS and neither do we endorse it given that it is incorrect on several counts, in particular, the participation criteria and fees stated. As a result of this false statement, we have received several concerned queries with regards to the participation process for the IWL competition.
We urge everyone to check directly with the FAS on all matters pertaining to FAS-sanctioned competitions in order to obtain the most updated and accurate information rather than falling prey to such misinformation, especially when they include fraudulent information regarding payment processes.
We remain committed to resuming our amateur competitions now that Covid-19 measures have been eased. Confirmed details about the competitions and official registration processes will be made known in due time as we remain in discussions with authorities to ensure such competitions can be organised safely and adequately with the appropriate number of personnel allowed on match-days.
CORPORATE COMMUNICATIONS DEPARTMENT
FOOTBALL ASSOCIATION OF SINGAPORE