FAS ● Sep 13, 2017
Notice of Annual Congress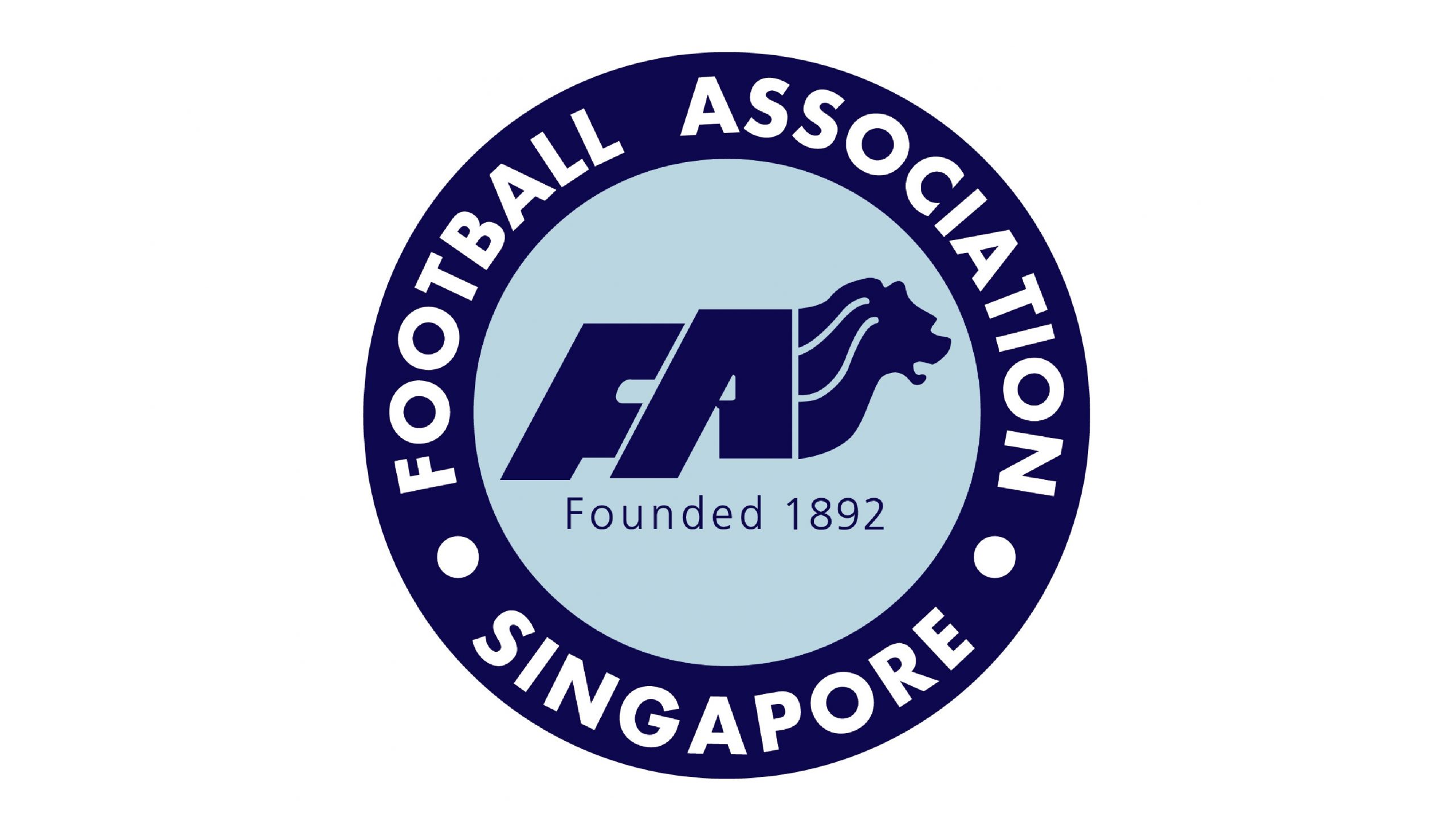 NOTICE OF ANNUAL CONGRESS
1.         Pursuant to Article 29.2 of the Football Association of Singapore (FAS) Constitution, notice is hereby given that the 35th FAS Annual Congress 2017 will be held on Thursday, 16 November 2017 at 7.00 pm (Registration commences from 6.00pm) at the Crystal Ballroom (Level 2), Holiday Inn Singapore, Orchard City Centre, 11 Cavenagh Road, Singapore 229616.
2.         The General Secretary shall draw up the agenda based on proposals from the Executive Committee and the Ordinary Members. Any proposal that an Ordinary Member wishes to submit to the Congress shall be sent to the general secretariat in writing, with a brief explanation, at least twenty (20) days before the date of the Congress, that is by 26 October 2017 (Article 30.1 of the FAS Constitution refers).
3.         The written proposal shall be submitted by hand to the FAS General Secretariat (located at Jalan Besar Stadium, 100 Tyrwhitt Road, #01-02, Singapore 207542) or as an attachment via email: [email protected].
4.         Kindly note the contents of Article 24 of the FAS Constitution:
| | | |
| --- | --- | --- |
| S/No | Article of the FAS Constitution | Description |
| 1 | 24.1 | The Congress is composed of voting delegates. Each Ordinary member shall have one voting delegate. |
| 2 | 24.2 | Ordinary Members which compete in the S. League, the  the NFL, the IWL and/or any other league or tournament organised by FAS and which do not participate in these leagues in the year of the Congress shall be suspended from voting at the Congress and their representatives shall not be elected or appointed until they have fulfilled their obligations in this respect. |
| 3 | 24.3 | Each Ordinary Member shall have one delegate with the right to vote. Only the delegates present are entitled to vote. Voting by proxy or by letter is not permitted. |
| 4 | 24.4 | All voting delegates have to be at least 21 years of age. |
| 5 | 24.5 | Delegates must belong to the Member that they represent and be appointed or elected by the appropriate body of that Member. They must also be able to produce evidence of this upon request. |
| 6 | 24.6 | Each Associate Member may appoint two delegates and each Ordinary Member may appoint an additional delegate to attend the Congress without voting rights. |
| 7 | 24.7 | The FAS Council and the General Secretary shall take part in the Congress without voting rights. |
5.         The Elections of the Audit and Compliance Committee, Electoral Committee, Electoral Appeal Committee and Judicial Bodies namely the Disciplinary Committee, Ethics Committee and Appeal Committees will be held at the Annual Congress.
6.         We therefore invite all Ordinary and Associate Members to nominate your representative(s) by completing and returning the Proforma to the FAS General Secretariat (located at 100 Tyrwhitt Road #01-02, Jalan Besar Stadium, Singapore 207542) or via email to [email protected] by Friday, 27 October 2017.
Thank you.
Yours faithfully
Winston Lee
General Secretary